Accomodation in Heraklion
Crete Fertility Centre is in Heraklion (only 15 min. from "Nikos Kazantzakis" International Airport), with its abundance of hotels and villas ranging from three to five stars, providing contemporary comforts and services, for couples to relax and enjoy the traditional Cretan hospitality.
Another must is the renown and nutritious Cretan cuisine as well as visits to the milestones of the European Civilization, namely the Palace of Knossos and the Heraklion Museum to see the treasures of the Minoan civilization.
In the following sections we will propose various accommodation types for your convenience and some basic information about Crete & Heraklion.
Lavris City Suites
http://www.lavrissuites.gr/en
LAVRIS City Suites is a city hotel, just 300 meters from the historic center of Heraklion. The idea of its
creation was based on a basic principle: Providing high quality service to our distinguished visitors.
Visit hotel website for your reservation
Highly recommended
Extra activities arrangement: daily cruises, sailing cruises, snorkeling experience
Highly recommended
Extra activities arrangement: daily cruises, sailing cruises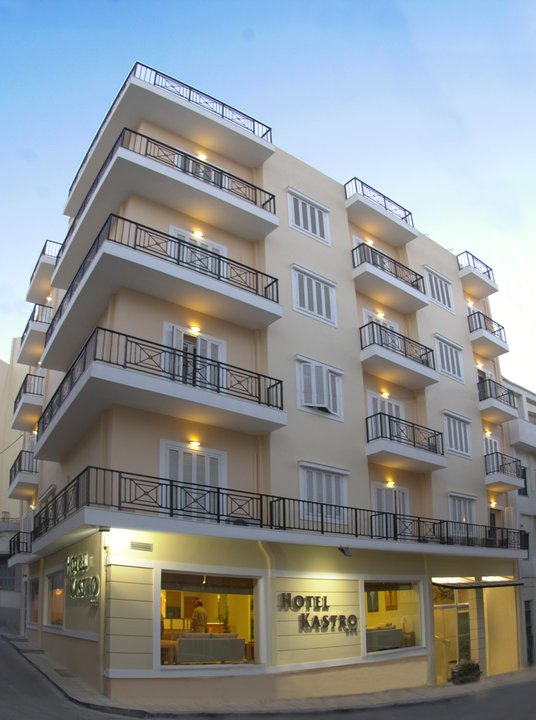 Kastro Hotel Heraklion
www.kastro-hotel.gr
Kastro Hotel embodies the rich Cretan tradition of warm hospitality. Our guests enjoy a unique combination of high quality services in a friendly, comfortable, modern and luxurious environment. We make sure you have everything you need to meet your vacation needs.
Visit hotel website for your reservation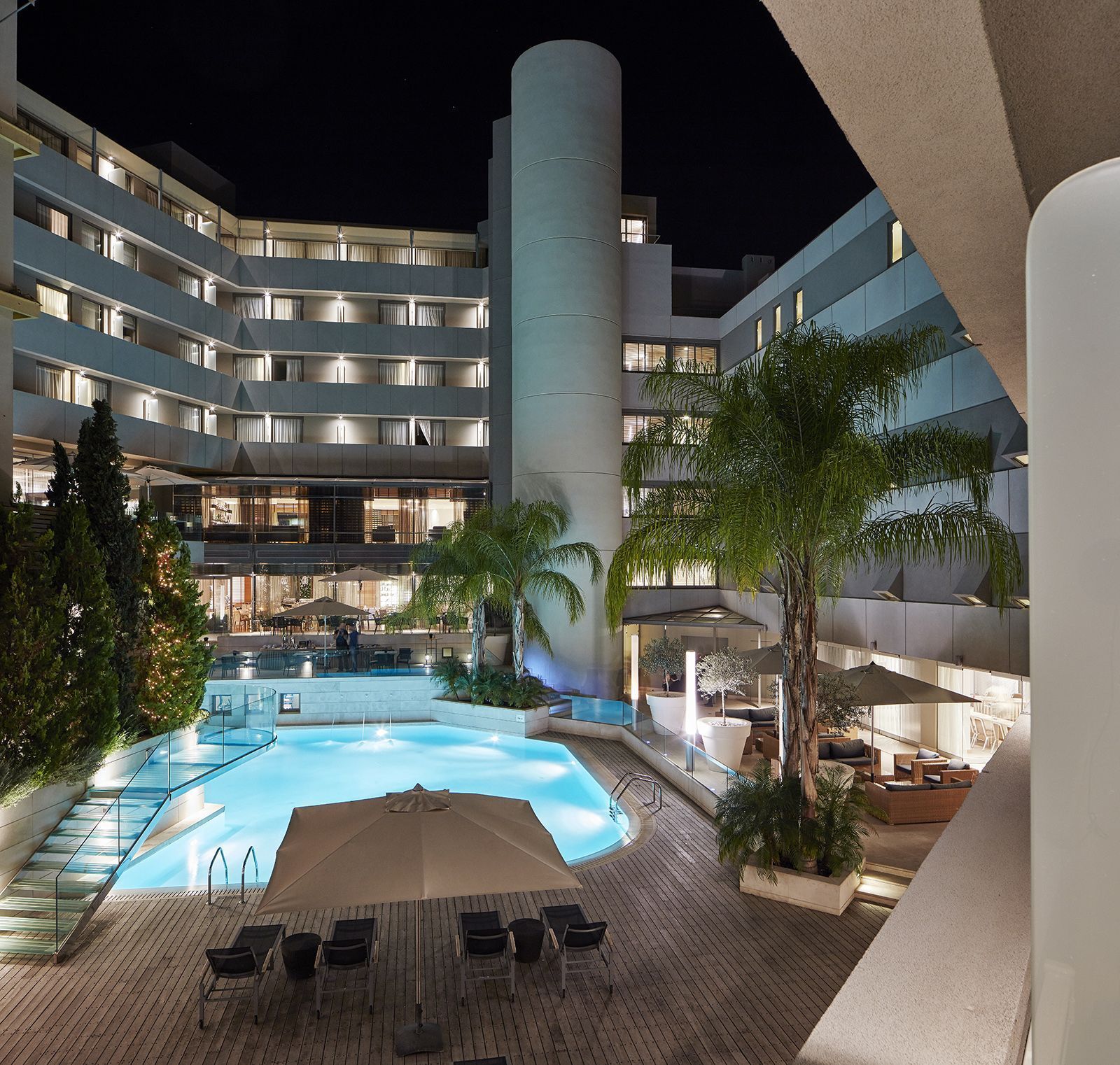 Galaxy Hotel
http://www.galaxy-hotel.com/en/
Galaxy Hotel is the ideal city hotel for exploring Heraklion! Its prime location, in between the city's historical sites and the beating heart of the downtown center, allows its guests to fully experience the essence of Cretan culture, while enjoying the luxurious comfort of its serene environment.
Visit hotel website for your reservation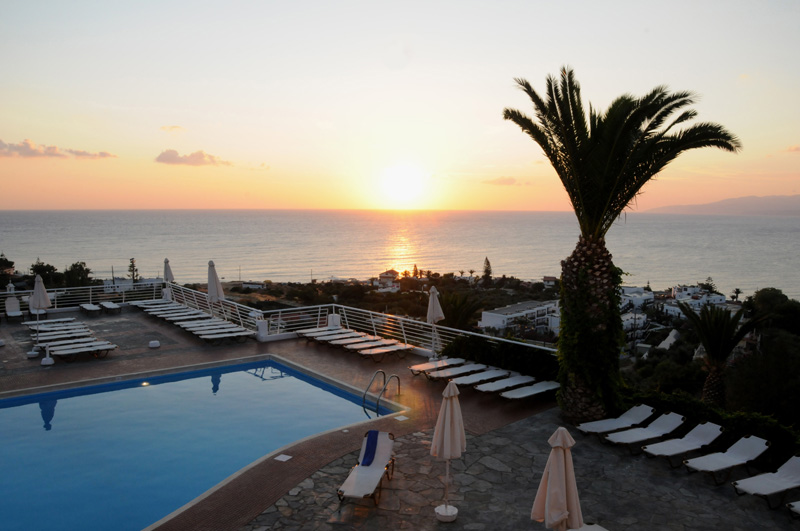 Hersonissos Group Hotels
www.hersotels.gr
Hersonissos Group Hotels offers modern luxury holidays. Visit one of our resort properties and experience the traditional Cretan hospitality in synergy with quality services. Whether travelling with family, friends or your spouse we emphasize on your satisfaction through an intimate stay.
Visit hotel website for your reservation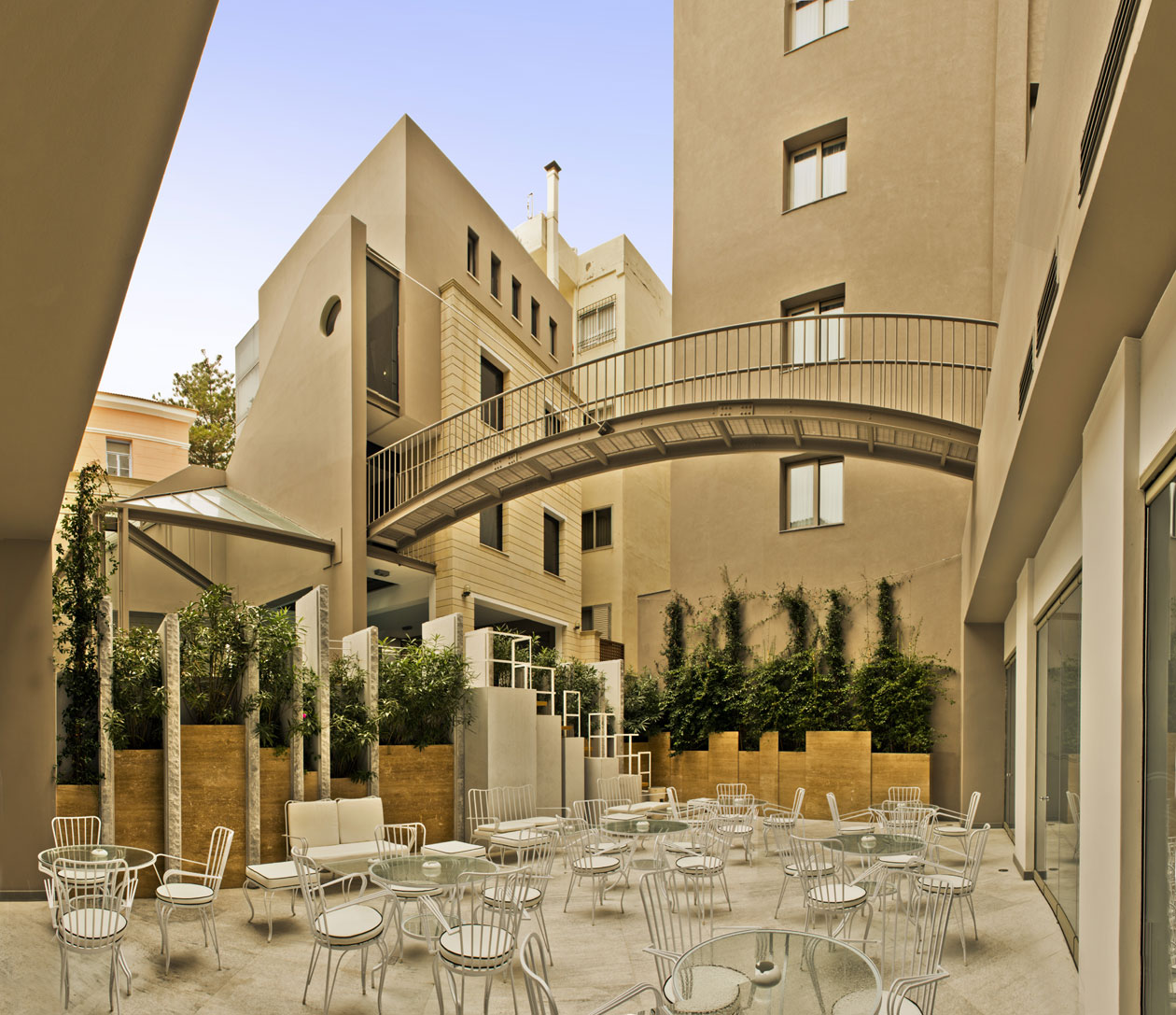 Aquila Atlantis Hotel
http://www.theatlantishotel.gr
The Aquila Atlantis Hotel is the city's largest luxury hotel with unobstructed views of the historic harbour. Ideally positioned in the heart of the city, it is the perfect starting point to discover Heraklion and its many historic monuments and museums, all, within easy reach of the business and commercial district.
Visit hotel website for your reservation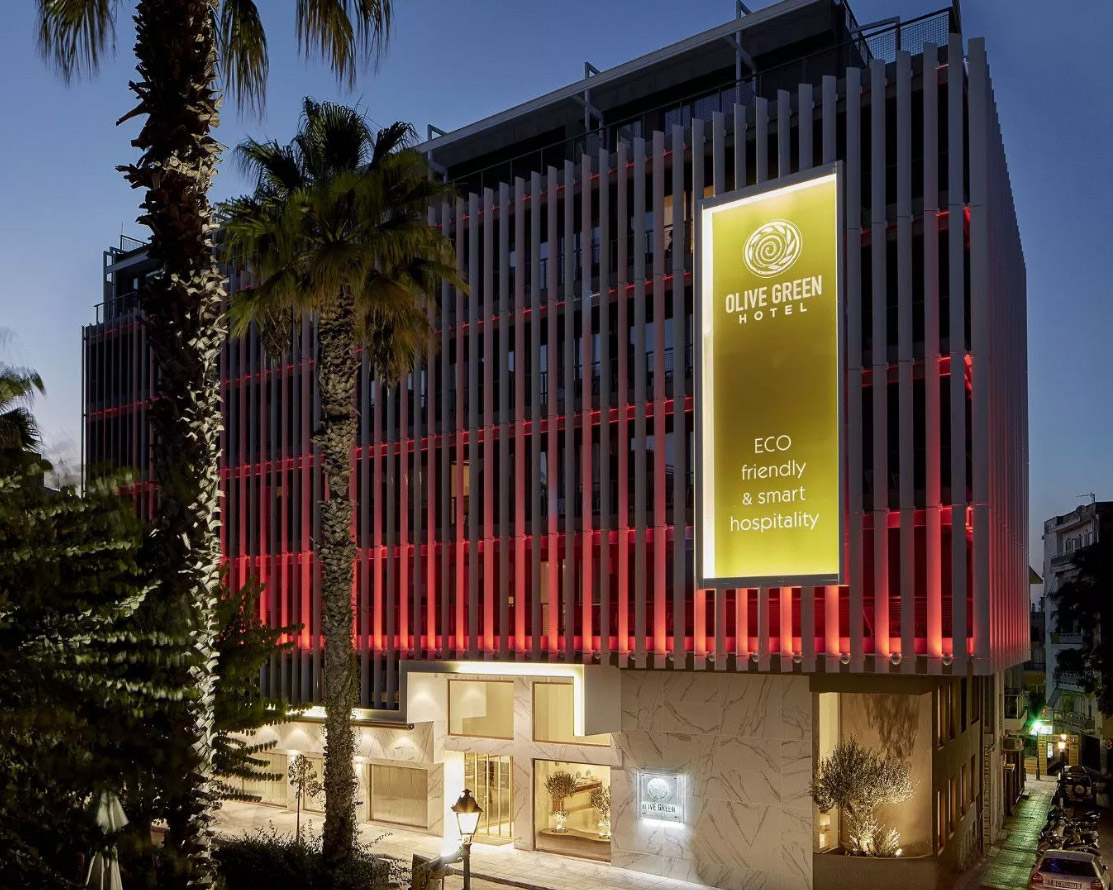 Olive Green Hotel
http://www.olivegreenhotel.com
Olive Green is an intelligent, conscious, eco-friendly hotel, a prototype for citizens and travelers of the world. With modern infrastructures it combines the cutting-edge technology with the glory of Cretan culture while it gives prominence to all these elements that create eternal values.
Visit hotel website for your reservation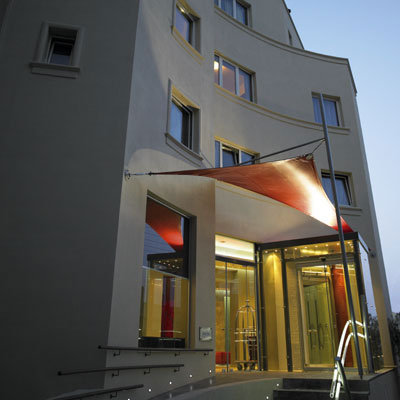 Lato Boutique Hotel
www.lato.gr
LATO Boutique Hotel is an independent, true family owned and managed hotel. Operating since 1978, Lato has been transformed into a fine boutique hotel becoming very popular in Heraklion city and the Crete island of Greece.
Visit hotel website for your reservation
It is noteworthy that Crete Fertility Centre is located in one of the biggest and & most beautiful islands in the Mediterranean, Crete. Thus, it is not surprising that couples travelling to this familiar holiday destination find that the tranquil setting on this beautiful island lessens the inevitable anxiety and tension of imminent fertility treatment.
In the southernmost part of Greece, the island of Crete lies in the heart of the Mediterranean Sea. Crete is a blessed land that for thousands of years has been the cultural and commercial crossroads of three continents, Europe, Asia and Africa.
In the birthplace of Zeus, bloomed the glorious Minoan civilization and lived great personalities of culture such as the great painter Domenicos Theotokopoulos, (called "El Greco") and Nikos Kazantzakis the author known for his Zorba the Greek.
Crete is a spirited and enchanting place with a wonderful climate. Ravishing scenery, picturesque harbours, ancient Minoan palaces and Byzantine churches are but a few of Crete's pleasures. Add to that the friendliness of the Cretan people and one has the setting to experinece a memorable destination.
"Out in the dark blue sea there lies a land called Crete, a rich and lovely land, washed by the waves on every side…" — Homer's "The Odyssey"
The prefecture of Heraklion lies between the prefectures of Rethymnon and Lasithi. Its capital is also Heraklion and the biggest town of Crete. It has approximately 150,000 inhabitants. It concentrates the biggest economical activity of the island and attracts many tourists every year. There are so many sites which are worth visiting that you can't decide where to go first. Heraklion has been inhabited since antiquity.
The ancient towns of Knossos, Phaestos, Malia etc. will bring you to the Minoan era. The Venetian monuments throughout the town give Heraklion a charming image. Should you come to Heraklion, you mustn't miss visiting the newly restored archaeological museum.
Heraklion is a very active city, where you can enjoy whatever comes into your mind. The best night life, cinemas, restaurants, luxury hotels, bungalows and anything that you will need to have wonderful vacations.
The plains of Messara give you the opportunity to enjoy the view of numerous fruit trees of all varieties and smell the air of unique natural environment.
If you love nature and the sea, there are so many beaches in the north and south of the prefecture, they will surely cast a spell on you.
Share This Page!