This New Fertility Treatment Could Be A Life-Changer For A Lot Of Women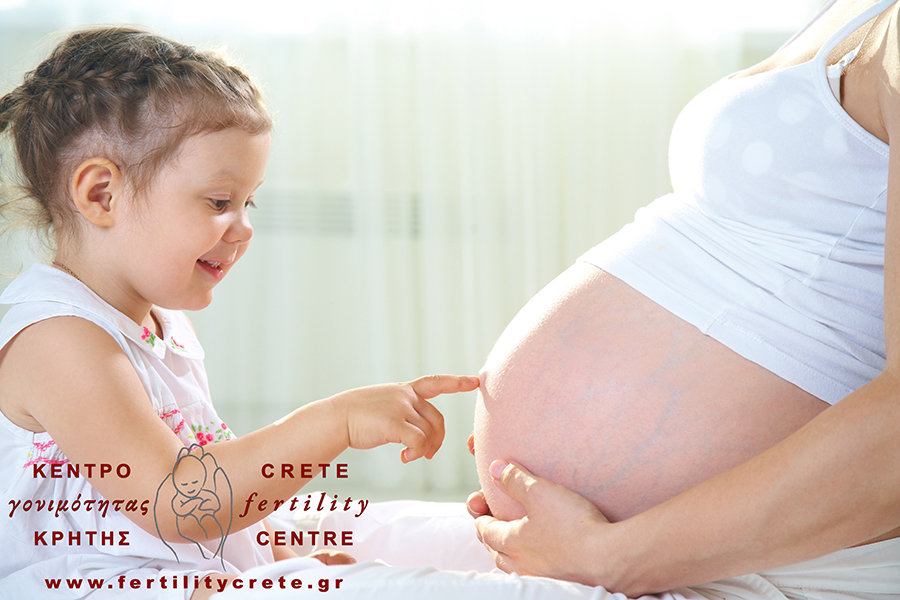 More and more women are delaying pregnancy for a variety of personal reasons. Perhaps they are focused on their careers, they haven't met the right person to start this journey with, or medical reasons have postponed it. Whatever the case may be, thousands of women in the United States have frozen their eggs in recent years as a way to buy themselves some extra time. Unfortunately, this procedure has a relatively low success rate when women decide to try and get pregnant. But, according to a recent study, there may be a new fertility treatment for those looking to conceive, and it could be a life-changer for countless women.
According to the study published in the medical journal Reproductive Sciences on Thursday, a new procedure called ovarian cryopreservation, followed by a transplantation — or ovarian tissue freezing for future use — could provide women with another fertility option if they're not ready to start a family just yet, or can't freeze their eggs for medical reasons, such as cancer treatment.
This aspect could certainly be appealing to cancer patients, as People reported, because "an ovarian tissue freezing procedure can be done quickly on short notice" while "egg and embryo freezing can take weeks to complete."
And while this outpatient procedure has been considered experimental for the past two decades, new research has found promising results. According to a press release for the study, nearly four out of 10 women — or 37.7 percent — who underwent the ovarian tissue freezing were able to have children later in life.
"Now, women considering this procedure to preserve fertility and postpone childbearing have more information at their disposal," researchers Dr. Kutluk Oktay and Dr. Fernanda Pacheco wrote of the findings, according to the press release. "Given these recent data, ovarian tissue cryopreservation should be considered as a viable option for fertility preservation."
The research specifically found that, out of 309 ovarian tissue freezing procedures preformed, 84 of them resulted in births. They also noted that a "great majority of the cases" restored natural fertility and two thirds of women who underwent the procedure could later conceive naturally, while roughly one third used in vitro fertilization (IVF).
"The procedure is superior to egg freezing as it can also reverse menopause and restore natural fertility," Oktay, senior author of the study, said in the press release. "The next frontier is to explore the procedure's potential in delaying childbearing among healthy women, not just cancer patients."
While researchers have noted that more research needs to be done to further support these study's findings as well as other fertility treatments, it's an encouraging start that could provide plenty of women with another option. Especially for young cancer patients, who otherwise might not have the option have children in the future, it's a major leap forward.
Source: romper.com
Share This Post